WHO WE ARE
TTG was founded in December of 2002 but the idea behind our foundation was born out of the tragedy of 9/11.  From that moment, the founders of TTG made security their mission and focus.  TTG has partnered with the Department of Homeland Security (DHS) doing extensive work with the Transportation Security Administration (TSA), where we continue to provide security detail as the highest level for many of our nation's airports.
Our collective experience of over thirty (30) years, positions us as a provider with a great reputation for success and wider way of thinking and approaching security solutions.  Diversity, inclusion, integrity and reliability serve as the hallmarks of who we are.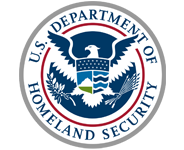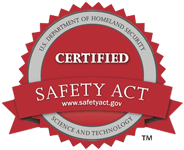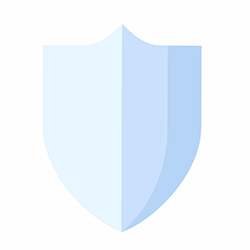 TRINITY MESSAGE ON COVID
The COVID-19 Pandemic has presented us with a landscape of new challenges, in a world already shifting in cultural understandings.  TTG has supported its employees in helping them make the most of their resources and enabling telework where possible, so that we can all feel comfortable in going about our days.  We understand that vaccination is a choice and provide our employees with information that helps them to make the most informed decisions for themselves and their loved ones.  Our site employees are committed to observance of CDC guidelines to include social distancing and adhering to mask and shield mandates where appropriate.  A pandemic impacts all of us and we encourage our employees to make that a part of their daily awareness when at work and at home.  We have a social responsibility to our families, co-workers and clients and TTG will honor our commitment by adjusting our work to accommodate safest practices, employing policies that assist our employees with time off, providing PPE and sanitation support, and continuing to echo the message of responsibility to all, in all that we do.
Emotional and mental health can also be direly impacted by the prevalence of distance in the interest of safety and the ever-changing guidance surrounding the pandemic.  At our core, we're a family and endeavor to create a supportive environment where those feeling the strain are encouraged to dialogue with their teammates and leverage their resources (Employee Assistance Program).  We will continue to maintain strong leadership and support for our employees and our clients as our conditions evolve.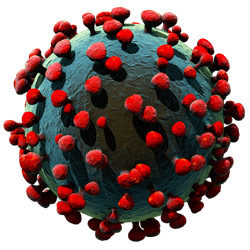 TRINITY MESSAGE ON DIVERSITY, INCLUSION, AND EQUITY
Diverse workforces that represent the realness of the world we exist in, are essential to our purpose.  We believe in varied experiences being a key contribution to betterment in all places.  Trinity Technology Group is represented by employees from all walks of life, experiences, cultures, backgrounds and orientations.  We embrace this principle even in our leadership across all of our contracts and Operations.  As we continue to build a culture where all are able to be their best selves, we will continue to exemplify our efforts towards Diversity, Inclusion and Equity by developing initiatives that continue to drive this message.  TTG recognizes the uniqueness and value diversity brings and we will continue to ensure our messaging and leadership create inclusivity and belonging for all.